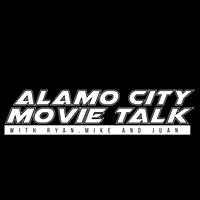 posted 3 days ago
Grab Passes
166 clicks
This link will take you directly to the studio's screenings site so you can sign up for the screening!
Screening passes may become unavailable as they are first come, first served but keep trying because sometimes the studio releases more passes or people cancel their RSVP!
Go Like, Share Subscribe!!! Like us on FACEBOOK, YOUTUBE, And Twitter!!! Thank you all!